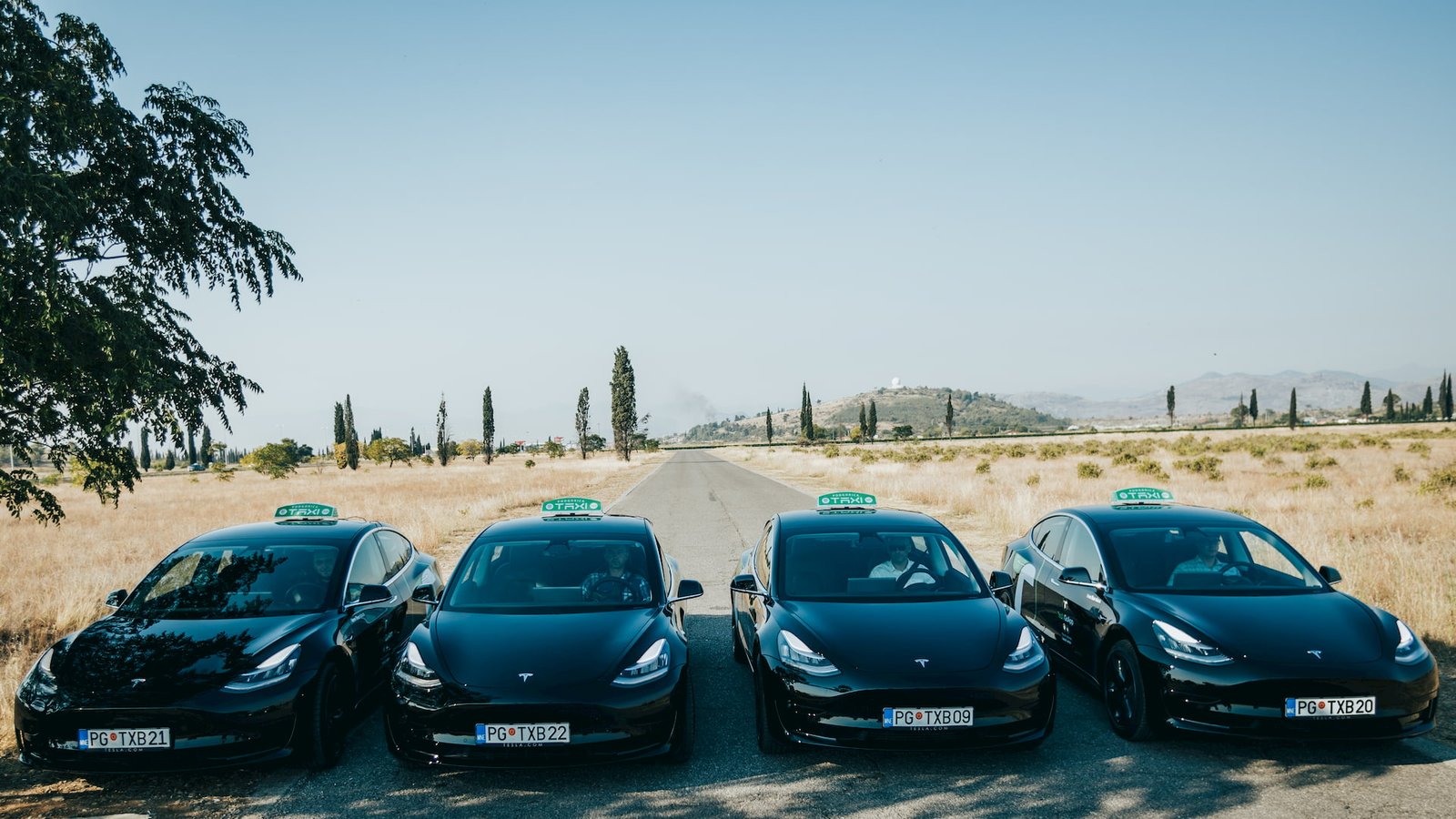 We have enriched our fleet with the latest Tesla Model 3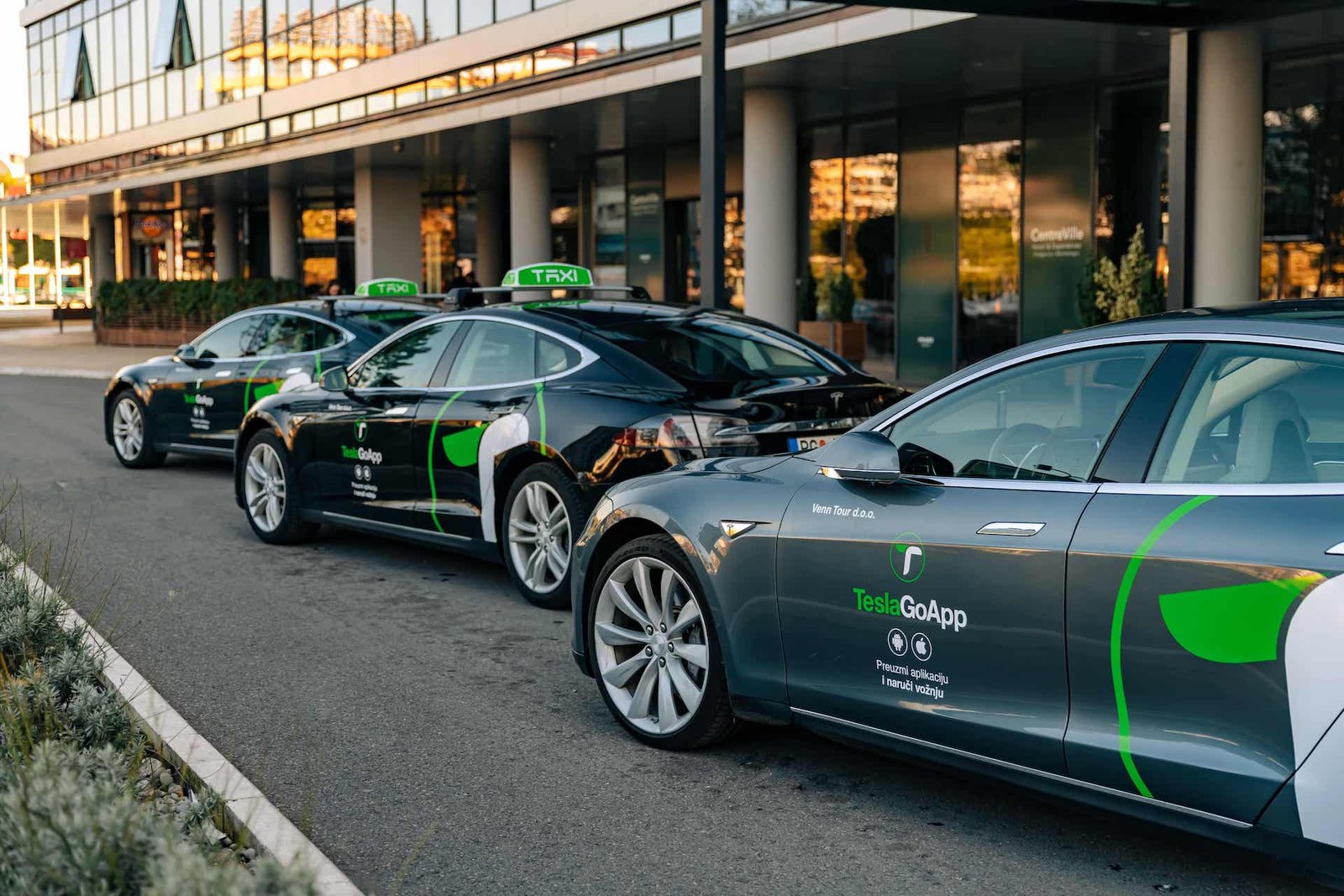 Experience the future on the electric roads of Montenegro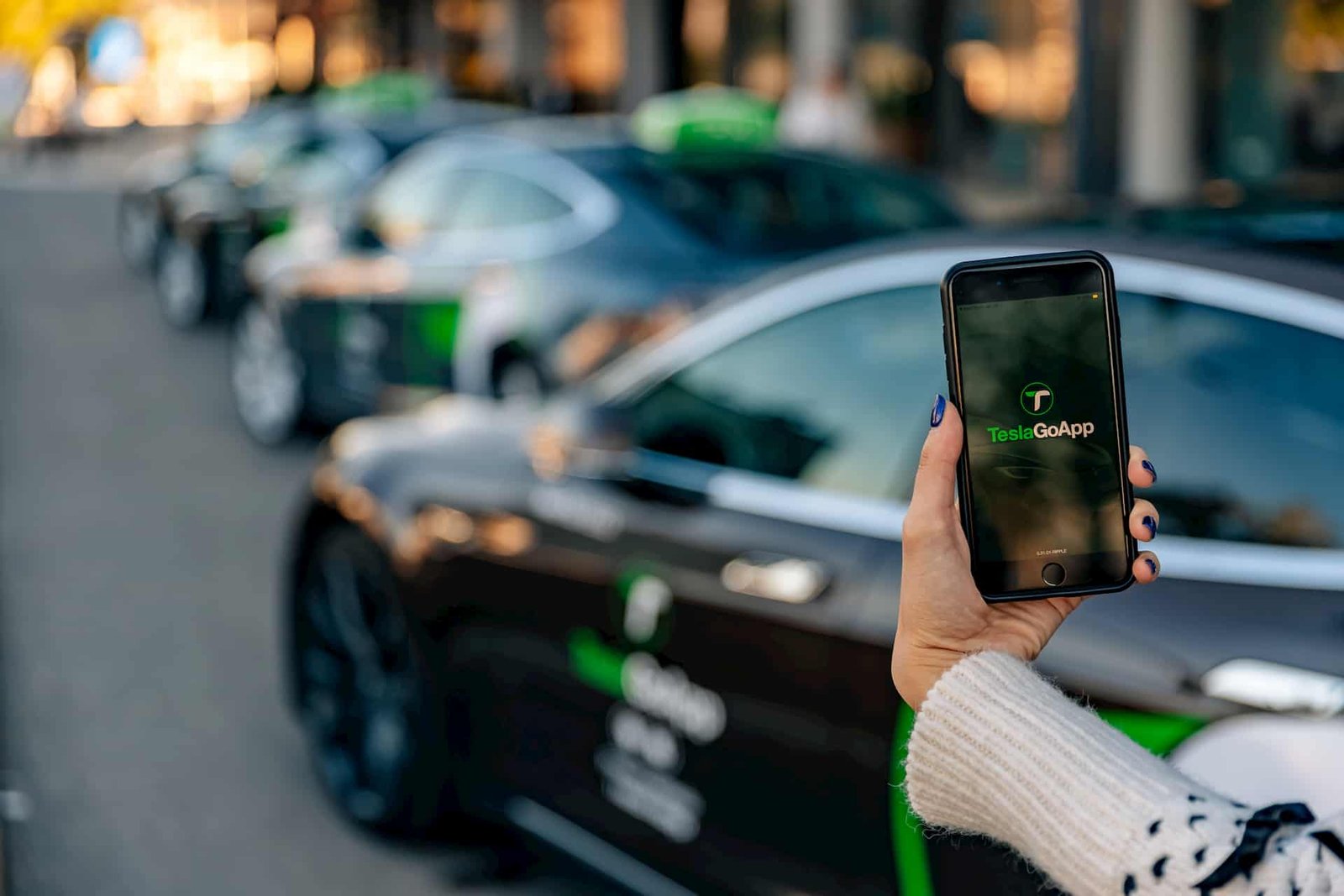 Download free application TeslaGoApp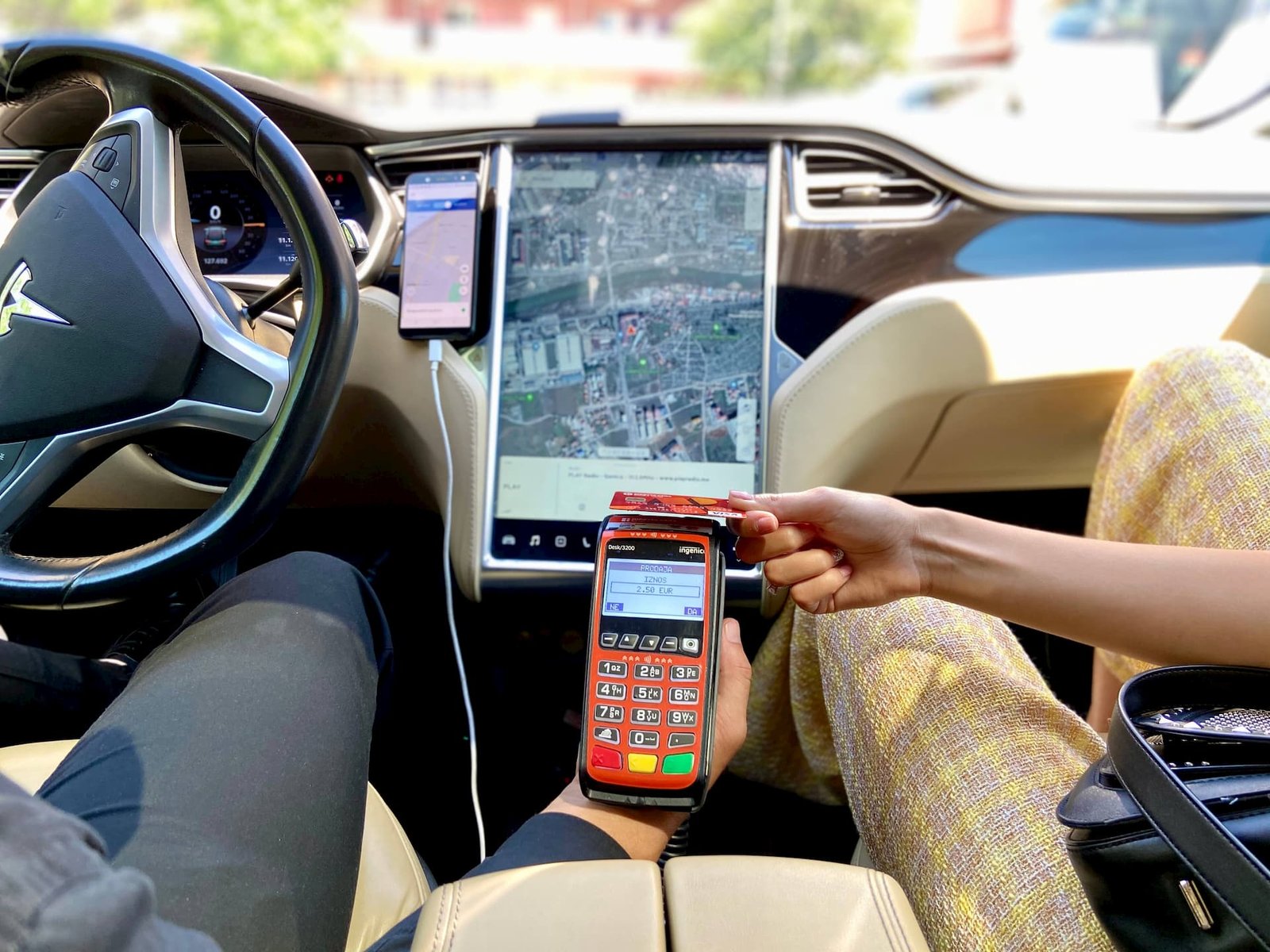 Take the adventage of fast and efficient contactless payment
Our vehicles are being cleaned, aired and disinfected on regular basis.

Tesla taxi thinks about you
and our wild beauty
WiFi and bottled water
Every vehicle has free WiFi connection so you can access to all of your favorite contents online and work. Also we offer bottled water to refresh yourself during your ride.
Baby Seat
You can book or make a reservation for taxi with baby seat. Safety of our youngest is very important to us, therefore we offer you baby seat.
Two trunks
With Tesla taxi you do not need to worry about your luggage because every vehicle has two big trunks.
Download free application TeslaGoApp
Your browser does not support the video tag.
The most modern and easiest way of booking taxi all around the world is through applications just like TeslaGoApp.
In order to keep up with the times, we are the first in the region who enabled booking taxi with only two clicks and option to track its route as it is approaching you.
You do not need to know your exact location because with TeslaGoApp your location will be detected automatically on the map. Also if you choose your final destination, the application will calculate the estimated price of the ride.
If you wish to book your ride at another time, you can do it simply through the application and you will get the driver and the vehicle assigned to you.
Download free TeslaGoApp and enjoy the simplest and most efficient way for booking taxi.